Results:
iTBlueprint was able to provide rapid results and recommendations that helped leadership make a well-informed and economical infrastructure choice.
The company benefitted from all the best features of a recognized tier-one vendor, but with substantially lower support costs—which added up to thousands of dollars a year in savings for maintenance and support. They were also able to save even more money by replacing their smaller switches with larger ones, enabling them to scale without worry. In turn, they could invest those funds into innovation so the company could deliver more for their customers.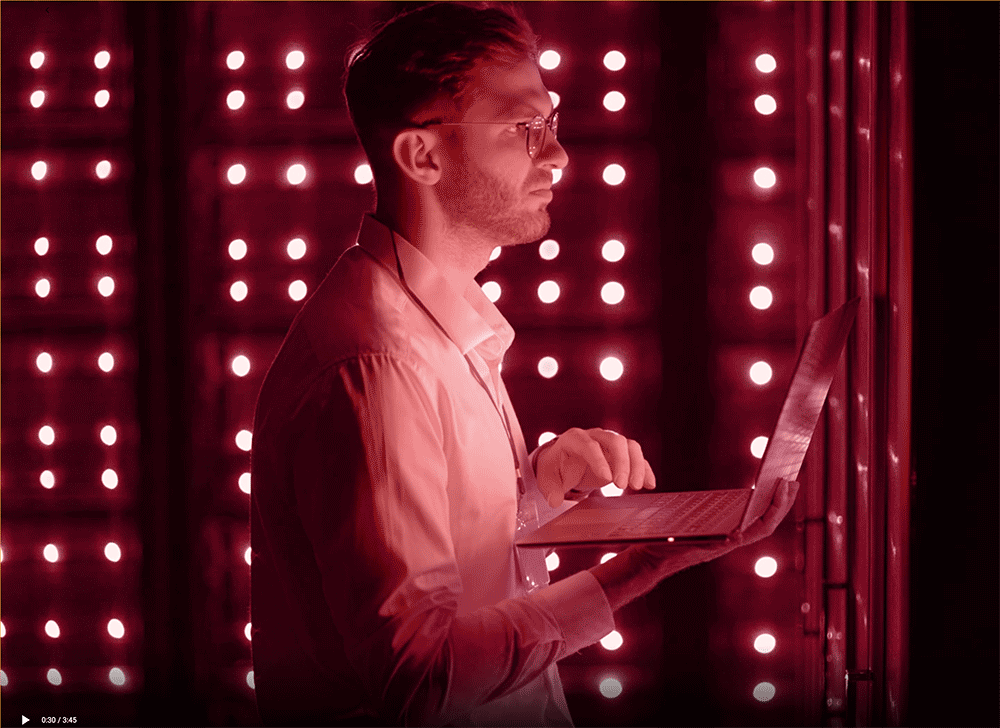 With their new Fortinet infrastructure in place, the CRM company experienced a faster network that was more secure with protocols they could implement, at a better cost overall. FortiManager's integration into Fortinet's Security Fabric resulted in a stronger and more secure foundation with optimized network security, as well as FortiAnalyzer's end-to-end visibility, which enabled them to identify and eliminate threats.

Overall, the company was also able to save a lot of money—not to mention headaches—with iTBlueprint on their side.