Results: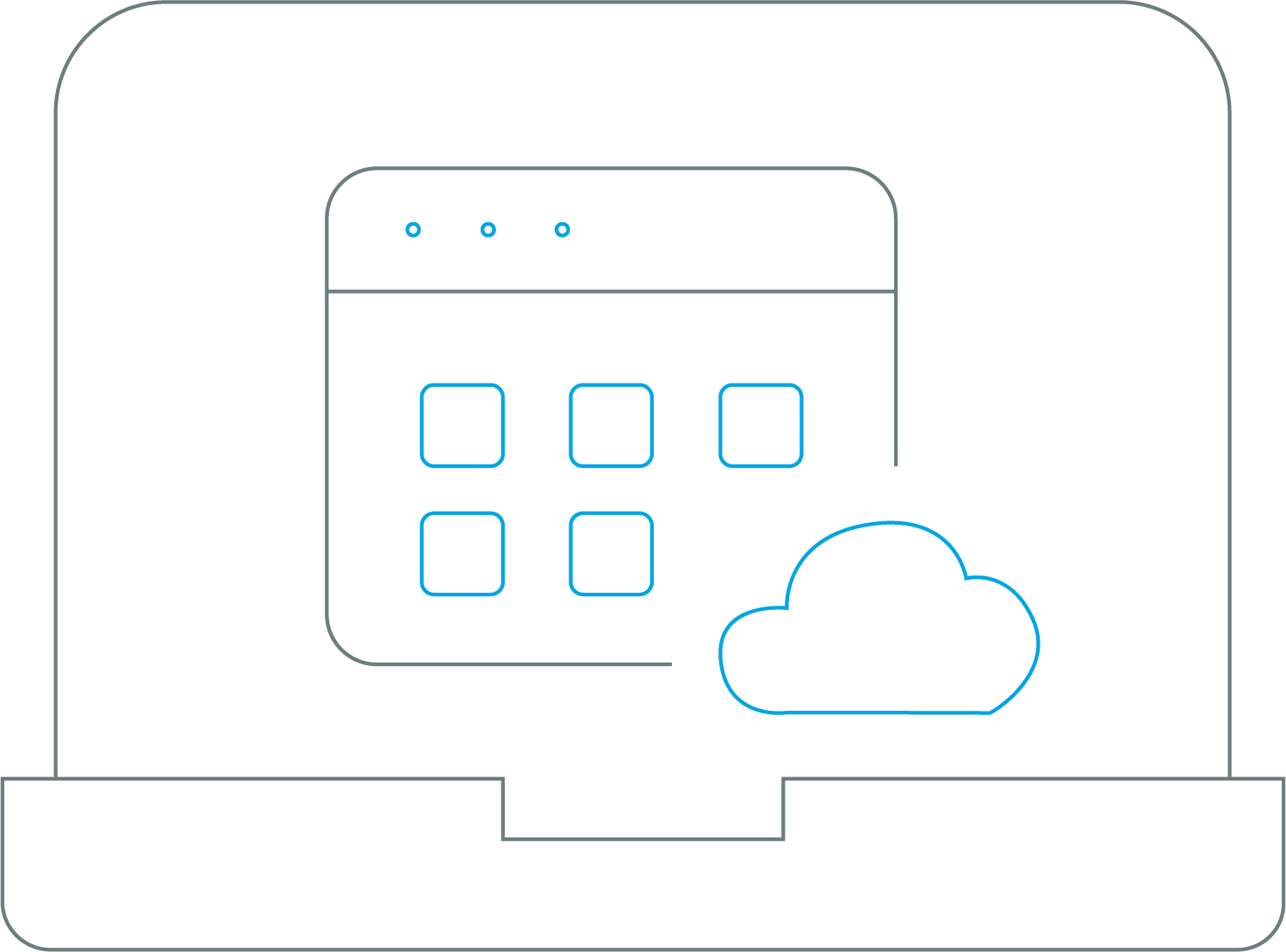 The company experienced a wealth of success with their new solution. The switch not only made it easier for their in-house to streamline management, but also enabled them to scale efficiently to effectively serve all users, including power users and knowledge workers.
Citrix Virtual Apps and Desktops also played a large part in the organization's business continuity plans, simplifying the pivot to supporting a remote workforce during the pandemic. The company was able to quickly and easily ramp up their employees from home, enabling them to maintain their availability to customers and stay productive with desktops that looked and acted just like what they were used to, regardless of operating system.
IT admins were able to stay ahead of the shift in demand, managing all users—in the facility or working from home—by transitioning to a hybrid cloud that could support users no matter where they were.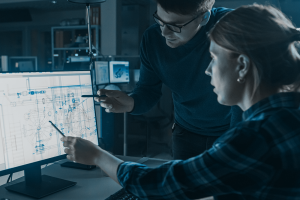 Having iTBlueprint as a partner they knew they could trust and count on when things went sideways, offered some calm when there was so much uncertainty. Our experienced engineers were just a phone call or text away when the in-house team had a question or needed some first-hand advice when it came to troubleshooting and problem solving. With more than two decades of in-depth Citrix experience, our IT specialist was able to ensure the company could maintain their stability in time of crisis and ensure they were prepared for supporting their workforce, whatever may come.
With the right technology and relationship with a trusted partner who had their back, the company is ready to flourish in the sun.